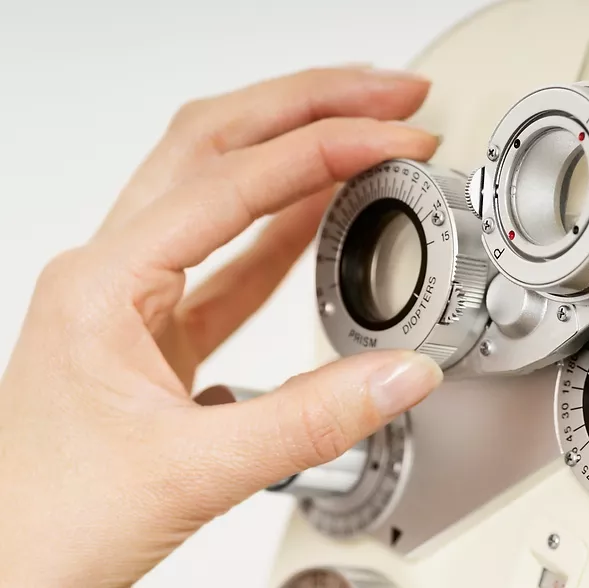 Non Personalized Progressive Lenses
Conventional progressive design.
Provide Far, Intermediate and near vision.
Suitable for limited frame size & style.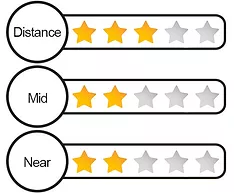 Free-form Lenses at a Basic Level
Customized progressive lens design.
Enhanced far and near visual field.
Suitable for wide range of frame size & style.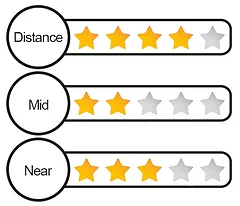 Expand Your Vision
Premium Free-form lens perfectly tuned to the individual need.
20% wider intermediate and near viewing zones.
Designed for easy transition between zones and all over viewing comfort.
Easy adoption
Minimal distortion level.
See the World with Visual Freedom
Dual-side personalized progressive lens design
Aberration-free vision in all parts of lens offering panoramic vision.
Widest vision zones with minimal distortion and swim effect.
All purpose optimal viewing comfort at every range and for every activity.
High precision and personalization thanks to Digital Ray-Path® technology.